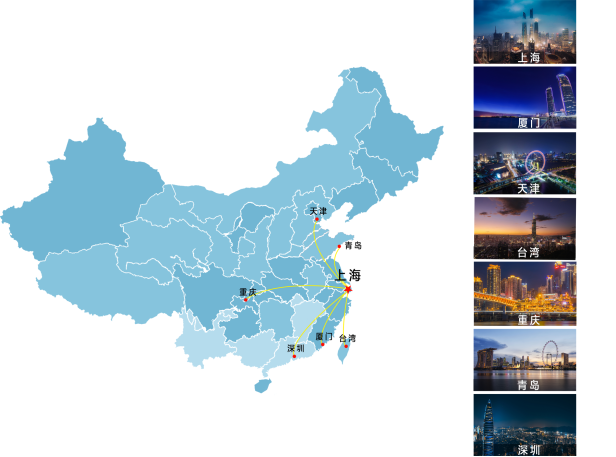 Shanghai information technology co., LTD., founded in 2007, professional for the automotive, high-tech electronics, general machinery, aerospace, mold, such as ship machinery manufacturing in the field of the masses of users to provide full digital product research and development of product life cycle management, engineering simulation, process optimization, plant management and other comprehensive solutions and consulting services, help the digital and information-based manufacturing automation, intelligence, and the use of big data and cloud solutions, greatly improve the efficiency of production and research and development of manufacturing enterprises and the quality of the product percent of pass.

More than a decade has been the Siemens company's highest level of platinum partner and the best service. And Ansys, Eplan, sea, kang, Autodesk, hardware and software vendors such as huawei, one of the best partners.

Headquartered in Shanghai, respectively in tianjin, Qingdao, chongqing, xiamen, shenzhen, Taiwan set up branches and sales and service team. For the majority of manufacturing customers to provide quality services.